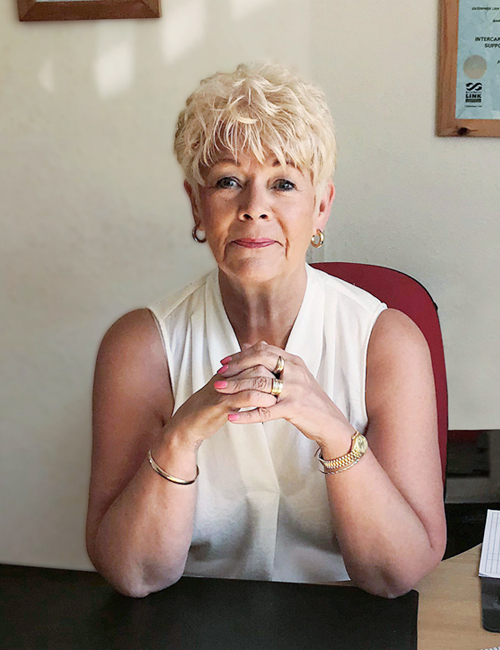 Bev
Managing Director
Beverley is our Managing Director and has been since establishing Intercare Community Support back in 1995. Prior to opening Intercare, Bev worked for the Social Services assisting people with learning difficulties. She then went on to become assistant manager for Domiciliary Care. Bev has achieved her Managers Award plus further extensive training and experience in the management of the care industry. Beverley is still very hands-on and involved within Intercare. She continues to carry out new care user assessments and ensures all the needs of her service users, new and existing, are met.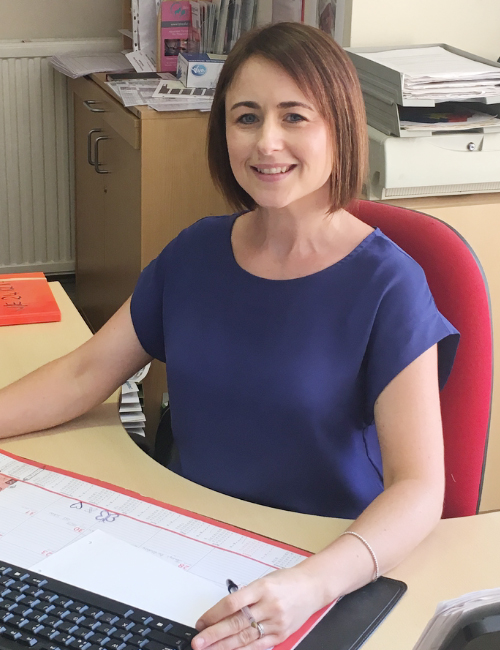 Jen
Coordinator
Since joining back in 2013, Jenny has brought to Intercare impeccable customer service. Jenny deals with all enquiries and customer related issues that come into Intercare. She has also completed many Care Courses herself allowing her to be able to care for people in the community.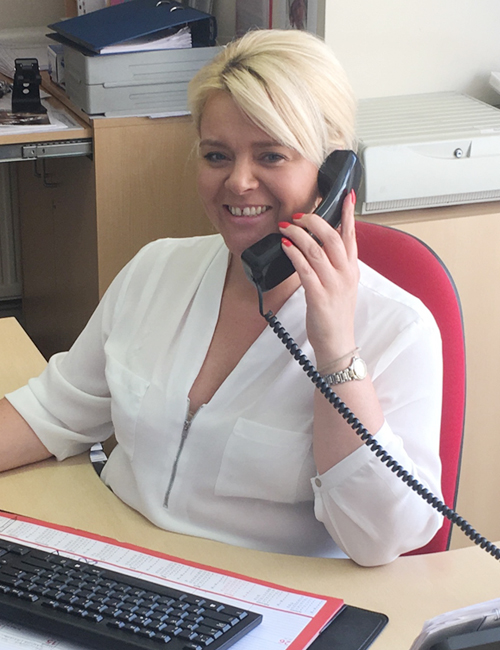 Emma
Operational Manager
Emma joined Intercare when it was first established back in 1995. She joined as operations manager and has been in this position ever since.Emma has proudly completed her Management Award, along with a range of other courses and training related to care in the community. Emma is also one of our Manual Handling Risk Assessors.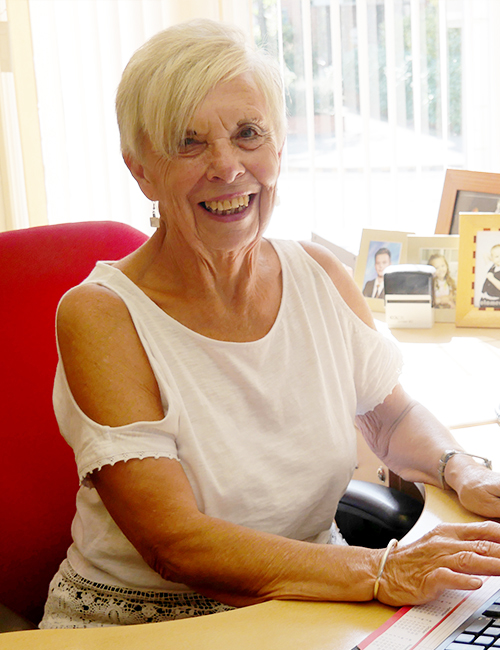 Doreen
Company Secretary
Doreen is another long-standing team member of Intercare. She joined the agency back in 1996 and is our trusted company secretary. With her eye for detail and organisation, Doreen continues to look after and oversee all of our accounts and invoicing.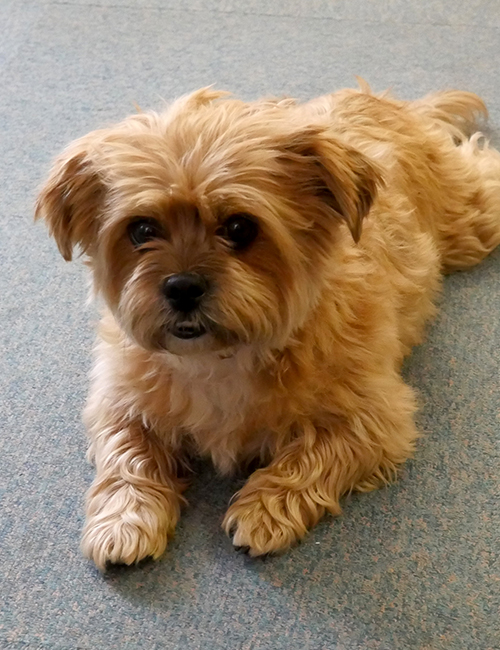 Mille Moo
Security
Millie joined Intercare in 2013 and has took the role of office security.
Millie runs into work every Monday with her tail wagging.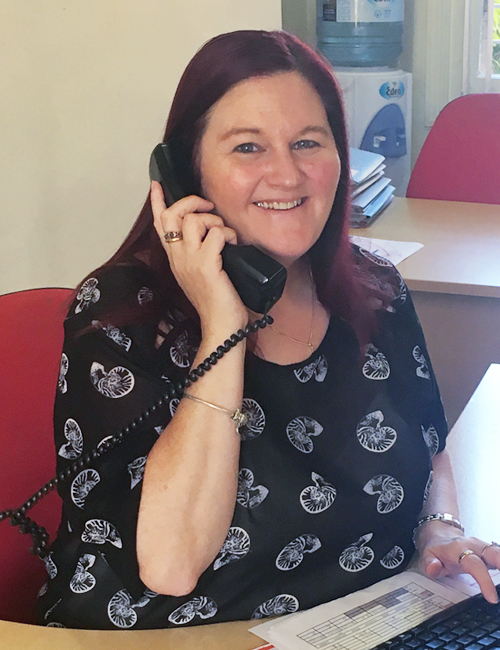 Julie
Coordinator Manager
Julie has been with Intercare for just over 2 years in her role of Coordinator Manager. She brings with her a wealth of experience and knowledge for the care industry. Julie is a qualified trainer, ensuring all care staff are trained in manual handling, risk assessing, providing medication and dementia care. There are many other courses that Julie is able to teach and is an invaluable member of our team. With our on-site training facility, Julie is able to train the staff to the highest level.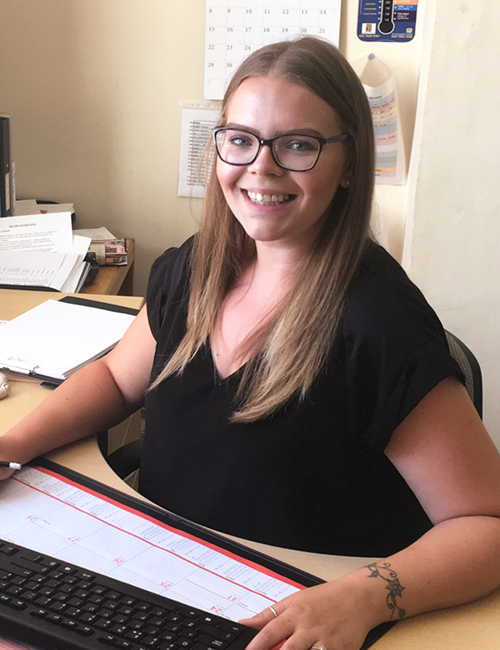 Claire
Coordinator Administrator
Since recently joining, Claire brought to the team vast knowledge in senior care and coordinating. She works closely with our management team and is proving an asset to Intercare. Claire has also completed many training courses of an NVQ Level 3 standard.